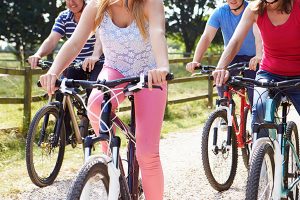 Shift's provincial Healthy Youth Relationships Strategy recently received $280K to support the ongoing implementation of a multi-pronged framework aimed at cultivating healthy relationship skills in young people throughout Alberta.
A highlight of the framework is the implementation of the Fourth R (Relationship) – an evidence-based comprehensive school-based program designed to include students, teachers, parents and the community in reducing violence and risk behaviours with youth between the ages of 11 – 14. As of September 2015, over 550 Alberta teachers and 30,000 Alberta youth have gone through the program with a target of 50,000 by 2018.
On behalf of our partners, Centre for Addictions and Mental Health Centre for Prevention Science, the Government of Alberta's Ministry of Human Services, United Way of Calgary and Area and the City of Calgary's Family & Community Support Services, we are very pleased to receive this investment toward a violent-free next generation.