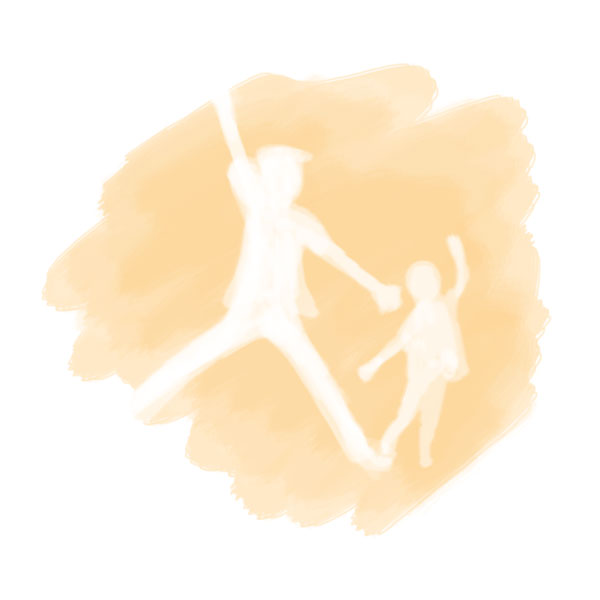 CHILDREN, YOUTH AND PARENTS
In order to foster and build healthy youth relationships, the contexts in which children and youth live, learn, pray and play must also reinforce healthy youth relationship skills. Promoting healthy relationships (i.e., relationships that are based on trust, mutual understanding, respect and equality) throughout the lifespan is critical to ensuring social well-being in Alberta's communities. These relationships include those between parents and their children, between friends and peers, between intimate partners, between girls and boys, between all genders, between men and women, and between employers and employees. Consequences of unhealthy relationships include child maltreatment, bullying, adolescent dating violence, domestic violence, intimate partner violence, family violence and elder abuse.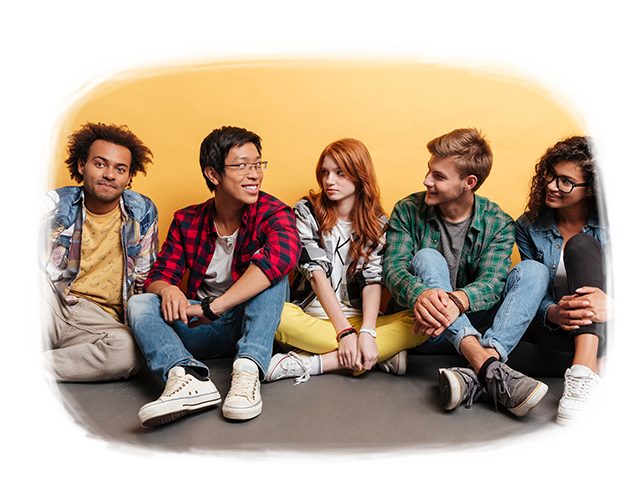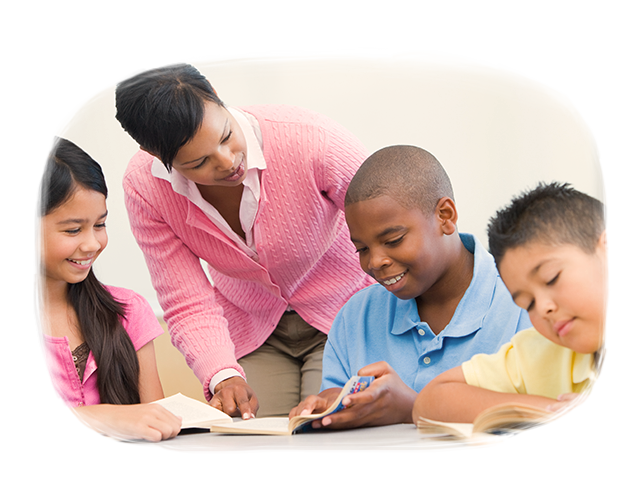 Since 2011, Shift has worked in partnership with government, academics, school boards and schools, NGOs and community-based organizations, to advance a primary prevention approach focused on building the capacities and skills to promote healthy youth relationships.