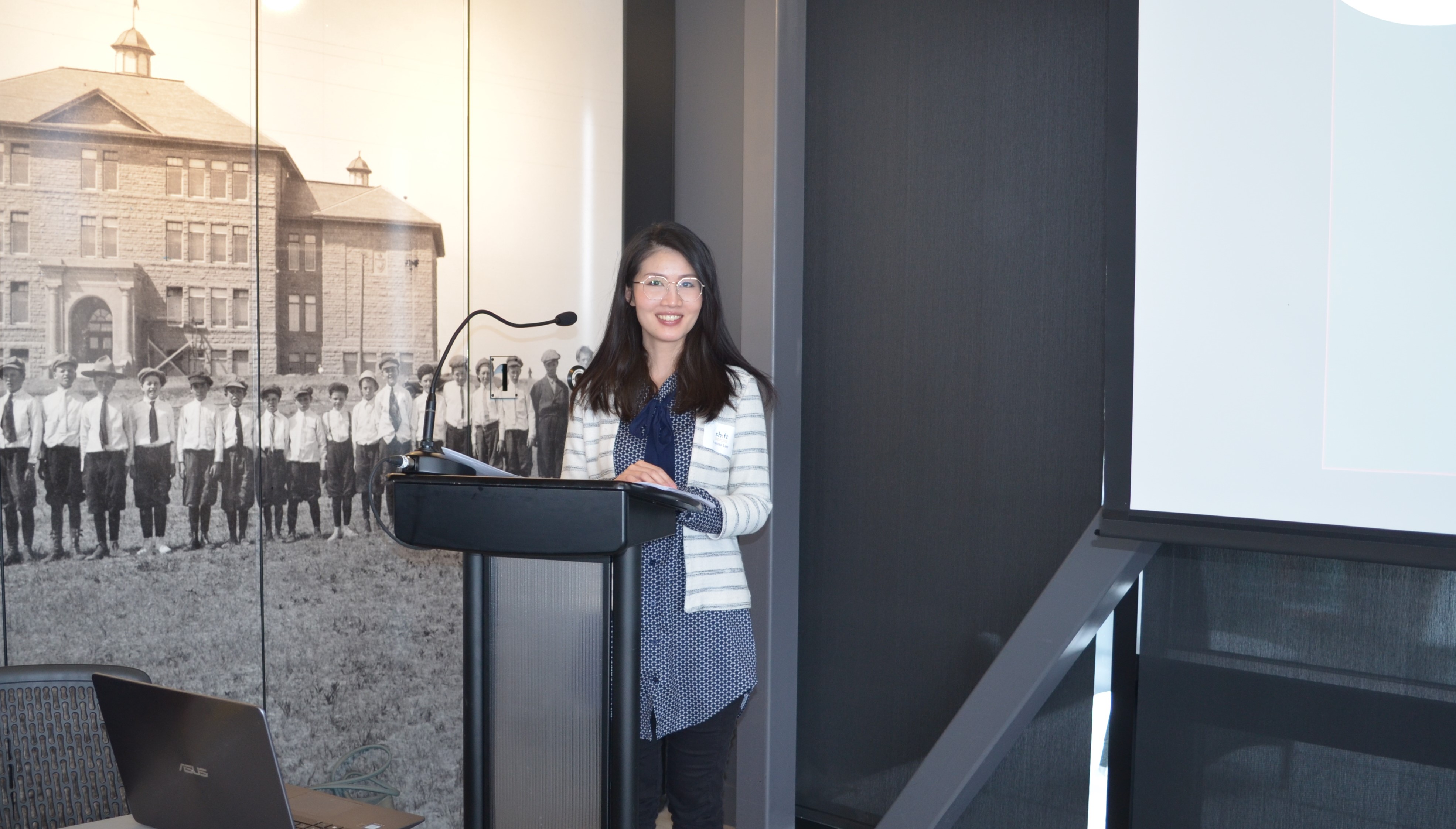 PREVNet Researchers in Canada is hosting a free webinar "Lessons from implementing an Alberta-wide train-the-trainer approach for scaling-up evidence-based healthy youth relationships programs in schools and communities", presented by Lianne Lee, Director of the Alberta Healthy Youth Relationships Strategy, Shift: The Project to End Domestic Violence.
When?
April 27th, 2022 12:00 PM Mountain Time (2:00-3 PM Eastern Time)
Between 2011 and 2019, Shift: The Project to End Domestic Violence led a multi-pronged Alberta Healthy Youth Relationships Strategy to cultivate social-emotional competencies in youth across Alberta in order to prevent adolescent dating violence. A core component of the strategy was working with the developers of healthy relationships programs (Western University's Centre for School Mental Health and PREVNet) to create a cascading network of leaders across Alberta who had the competencies and institutional support to provide training and support to individuals within their community/region, who could then implement three evidence-based and evidence-informed healthy youth relationships programs within schools and community settings. The presenter will provide an overview of Shift's train-the-trainer approach and highlight key lessons that can inform future trainer-the-trainer approaches for scaling-up evidence-based healthy youth relationships programs.
Lianne holds a Master's Degree in Educational Research, and Bachelor's Degrees in Education, Economics and Society, and English. Since 2006, she has led a broad range of community programs and systems-change initiatives that seek to enhance the wellbeing of children and youth from diverse backgrounds. Included is frontline work in after-school community programs early in her career, managing C.A.R.E. for the Ethno-Cultural Children & Youth initiative at the Immigrant Sector Council of Calgary, and managing undergraduate programs and research projects at the Werklund School of Education's Youth Leadership Centre. Lianne has served on a number of advisory committees with the City of Calgary and the University of Calgary, to advocate for policies that support children, youth and women. Over the past two years, Lianne has managed the design of Alberta's Primary Prevention Framework, a partnership with the Government of Alberta and IMPACT to develop a provincial policy framework to stop domestic and sexual violence before they start. Lianne's research interests include critical service-learning (an educational approach that combines student learning and community engagement) and the prevention of dating violence.