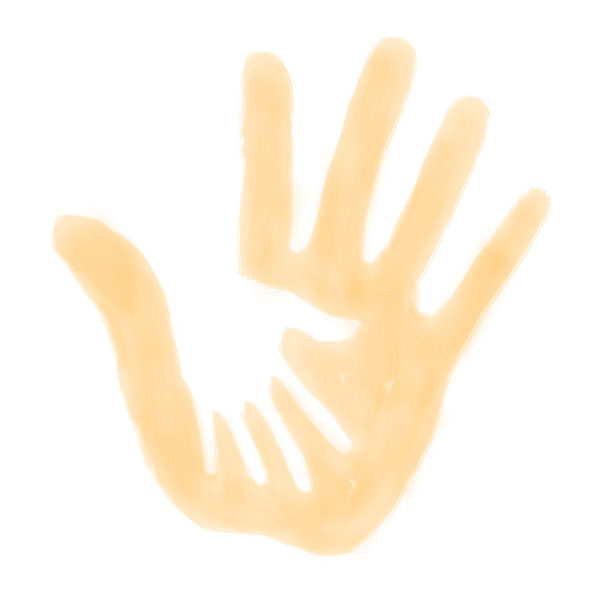 While the rationale for engaging men and boys in violence prevention is increasingly understood both by researchers and practitioners, little is known about how to do this in ways that are meaningful and effective. Ongoing reviews of academic literature, grey literature, and government-based domestic violence prevention plans from around the world clearly demonstrate that this is an emergent field in which very few best practices have been identified. We believe that if we advance gender equality and equity, promote healthy masculinities, address the intersections of racism, heterosexism, and oppression, and build healthy relationship competencies, the perpetration of multiple forms of male violence will stop.

In order to do this, we need to unpack how patriarchal beliefs shape the values and behaviours of our society. Patriarchal attitudes exist within families and are reinforced in schools, religious institutions and workplaces. As a society, we are conditioned to think about masculinity and femininity in a certain way. Thus, dismantling and changing patriarchal culture and its negative impact is work that men and women must do together.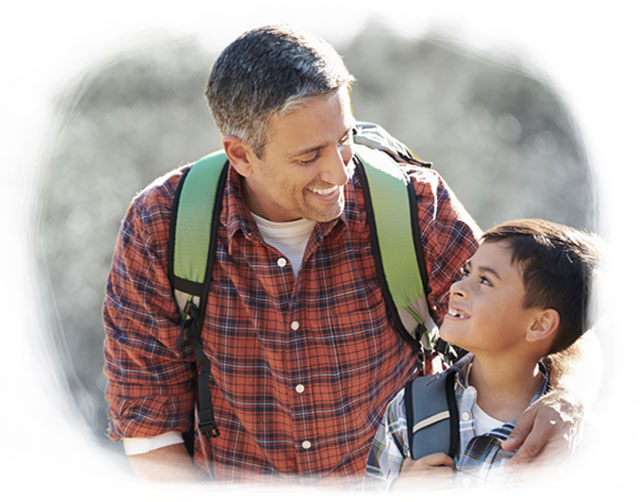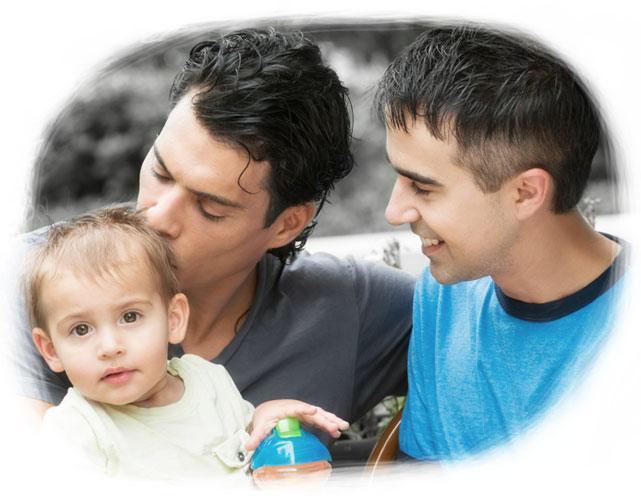 Our research indicates a need to invest in new programming, practices and policies that create the conditions, supports and skills that support men and boys to:
go through a transformational process to embrace gender equality and healthy, inclusive, non-violent, positive masculinities, and become allies to women and girls;

challenge and evolve their beliefs about race, gender and sexual orientation (i.e., heterosexism, toxic masculinities, etc.);

model and advocate for gender equality and non-violent (healthy) masculinities,

teach other men and boys the skills to enjoy healthy relationships with their intimate partner; and

build the skills and capacity to safely and effectively challenge and disrupt violence within their peer group, workplace, and social spaces.