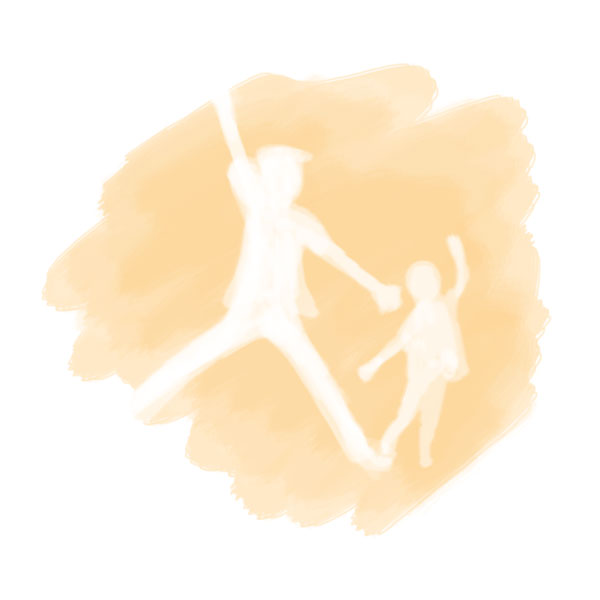 In order to foster and build healthy youth relationships, the contexts in which children and youth live, learn, pray and play must also reinforce healthy youth relationship skills. Promoting healthy relationships (i.e., relationships that are based on trust, mutual understanding, respect and equality) throughout the lifespan is critical to ensuring social well-being in Alberta's communities. These relationships include those between parents and their children, between friends and peers, between intimate partners, between girls and boys, between all genders, between men and women, and between employers and employees. Consequences of unhealthy relationships include child maltreatment, bullying, adolescent dating violence, domestic violence, intimate partner violence, family violence and elder abuse.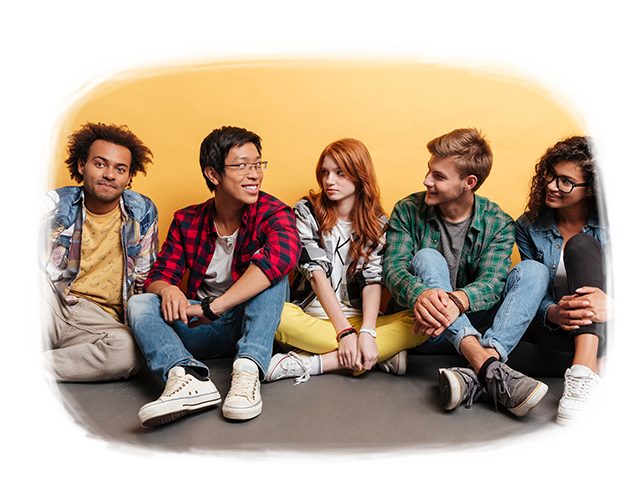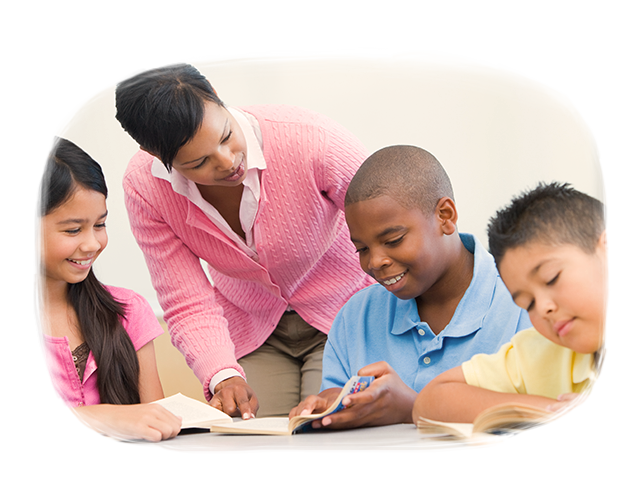 Since 2011, Shift has worked in partnership with government, academics, school boards and schools, NGOs and community-based organizations, to advance a primary prevention approach focused on building the capacities and skills to promote healthy youth relationships.

In 2011-2013, we collaborated with the Government of Alberta's Human Services Ministry and partner Ministries to design a provincial framework Family Violence Hurts Everyone: A Framework to End Family Violence in Alberta. The Framework includes a number of strategies aimed at primary prevention including focusing efforts on children and youth, and young adults by building healthy and safe socio-cultural norms and environments. As a result of this work, Shift wrote a position paper on supporting home visitation programs as a domestic violence prevention strategy along with a comprehensive review on programs that prevent child maltreatment.
In 2012, Shift initiated the Alberta Healthy Youth Relationships Strategy (AHYR) aimed at building and promoting healthy relationships with youth across Alberta. The AHYR Strategy focuses on seven key strategies and specifically targets adolescents, adults, parents/families, schools, communities and broader systems. This initiative was lead through a partnership with Western University's Centre for School Mental Health (previously with CAMH Prevention Science) and PREVNet (Promoting Relationships and Eliminating Violence Network), and the Government of Alberta's Ministry of Human Services – Family Violence Branch, that focused on scaling three evidence-based programs: Fourth R (Relationships), Healthy Relationships Plus Program (HRPP), and Health Relationships Training Module (HRTM) across the province. Follow the link to see how many teachers, adults and youth have been impacted by this strategy over the last six years. we completed the AHYR Strategy's focus on scaling-up evidence-based programs in 2018.
Throughout 2017 and 2018, Alberta's Ministry of Education invited Shift to a series of consultations to inform the re-design of the kindergarten to grade 12 curriculum, allowing Shift to highlight the need to integrate social-emotional learning in K-12 education. The current draft of the K-4 curriculum (subsequent grades have not yet been drafted) shows that our recommendation was adopted. At the same  time, the Werklund School of Education invited Shift to design the healthy youth relationships component of their mandatory Comprehensive School Health course, and approximately 500 Bachelors of Education students complete the course each year.
In 2019, Shift will develop, test, and evaluate non-programmatic approaches to enhancing the capacity of parents/primary caregivers in the areas of equity literacy, positive parenting, and teaching their adolescent children about healthy youth relationships. We aim to enhance parents' competencies in these areas so that youth develop the knowledge and skills that enable them to build and maintain healthy relationships, contributing to the prevention of teen dating violence.